The Belgian Voerstreek consists of six villages located in a beautiful green surrounding!
'S-GRAVENVOEREN
s-Gravenvoeren has developed as a ribbon village along the river Voer, with numerous footbridges over the water to the houses.
A bank in the center to withdraw money
The town hall of the entire Voer region
Some very interesting hangouts
Completely restored church and presbytery
Visitor Center De Voerstreek
A gas station to fill up your tank
SINT-MARTENS-VOEREN
The village image is dominated by the 23 m high railway bridge. It is part of the Tongeren-Aachen line that was built by the Germans during the First World War.
Railway bridge from the first world war
The longest railway tunnel in Flanders (2070 m)
St. Martin's Church dates from the 13th century
Frissen's mill
The famous Veltmans House
Where the Veurs flows into the Voer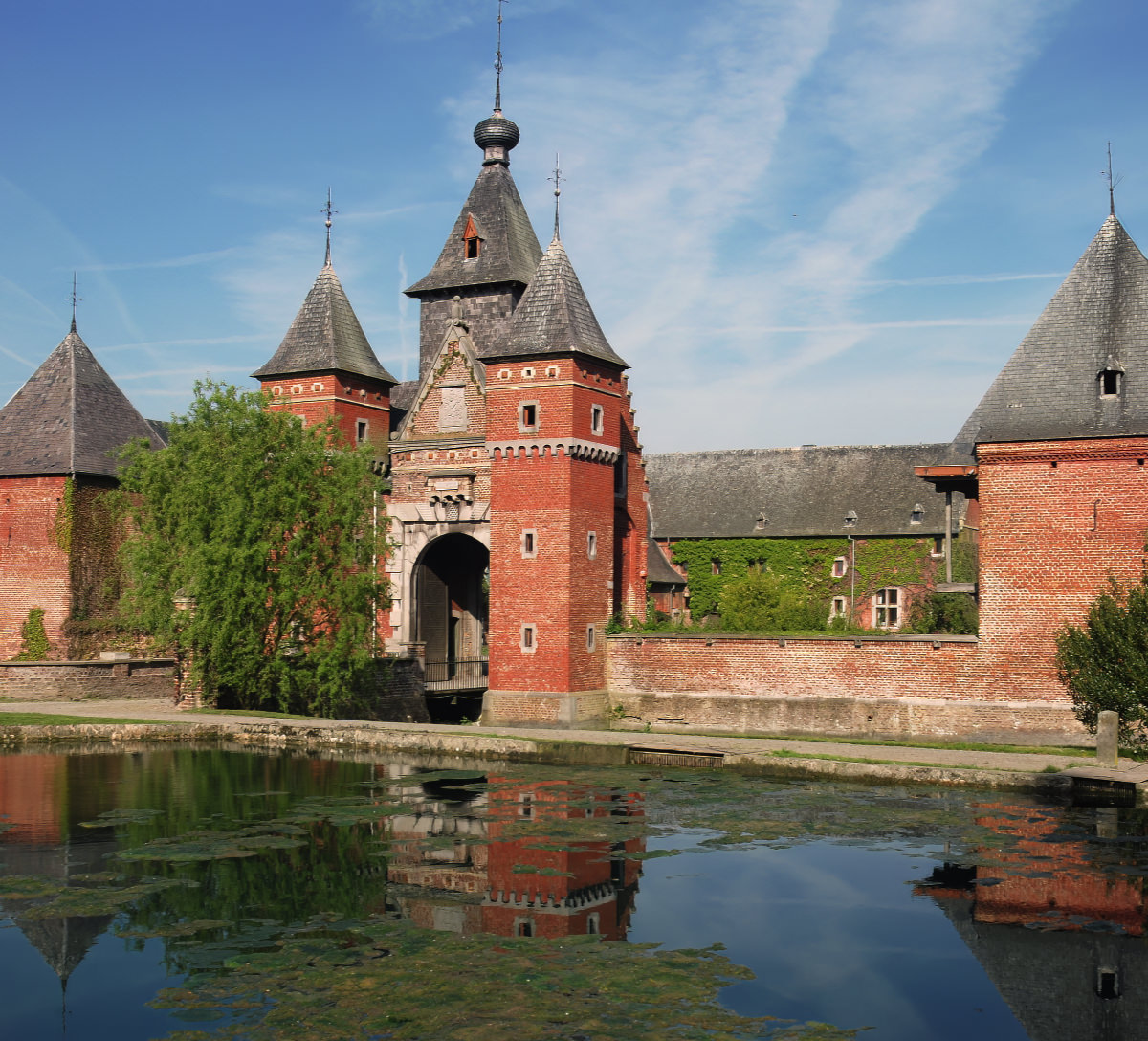 SINT-PIETERS-VOEREN
The smallest Voerdorp, with less than 300 inhabitants, is best known for its Commanderie. This castle belonged to the German Knighthood until the French Revolution.
The source of the river Voer
Village church is from around 1660
The Sint-Anna chapel from 1730
A beautiful panorama of the Voer region
The castle Magis
Hollow roads and monumental trees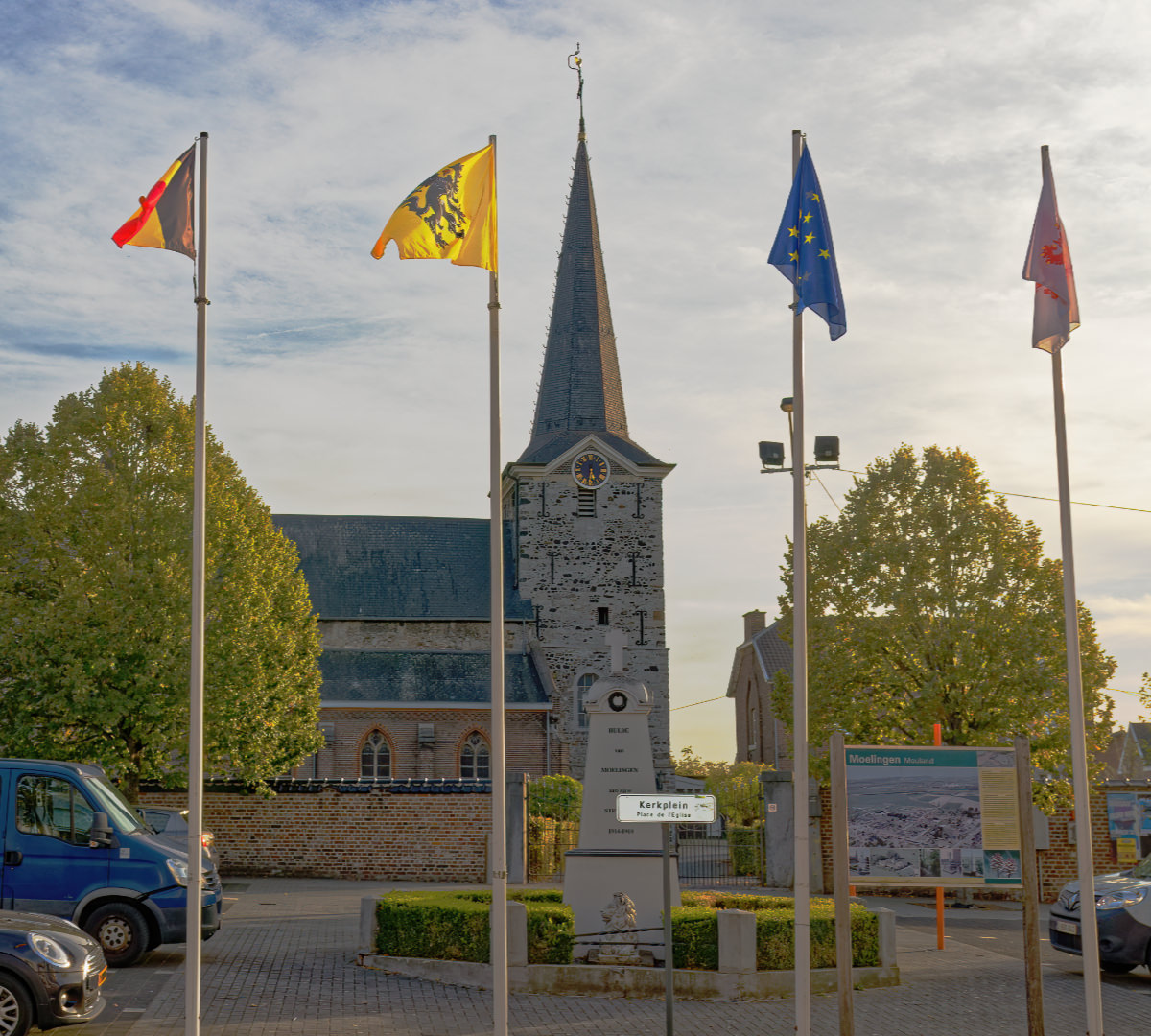 MOELINGEN
Moelingen is the westernmost village of the merged municipality of Voeren. It is located in the Meuse valley on the river Berwijn.
The Church of Our Lady dates from the 12th century
There are still some remains of the 'Schans' to see
Vlakbij ligt een stuwdam over de Maas
Statue "D'r Djimmer" on the church square
The entrance gate of Voeren
Several closed brick hooves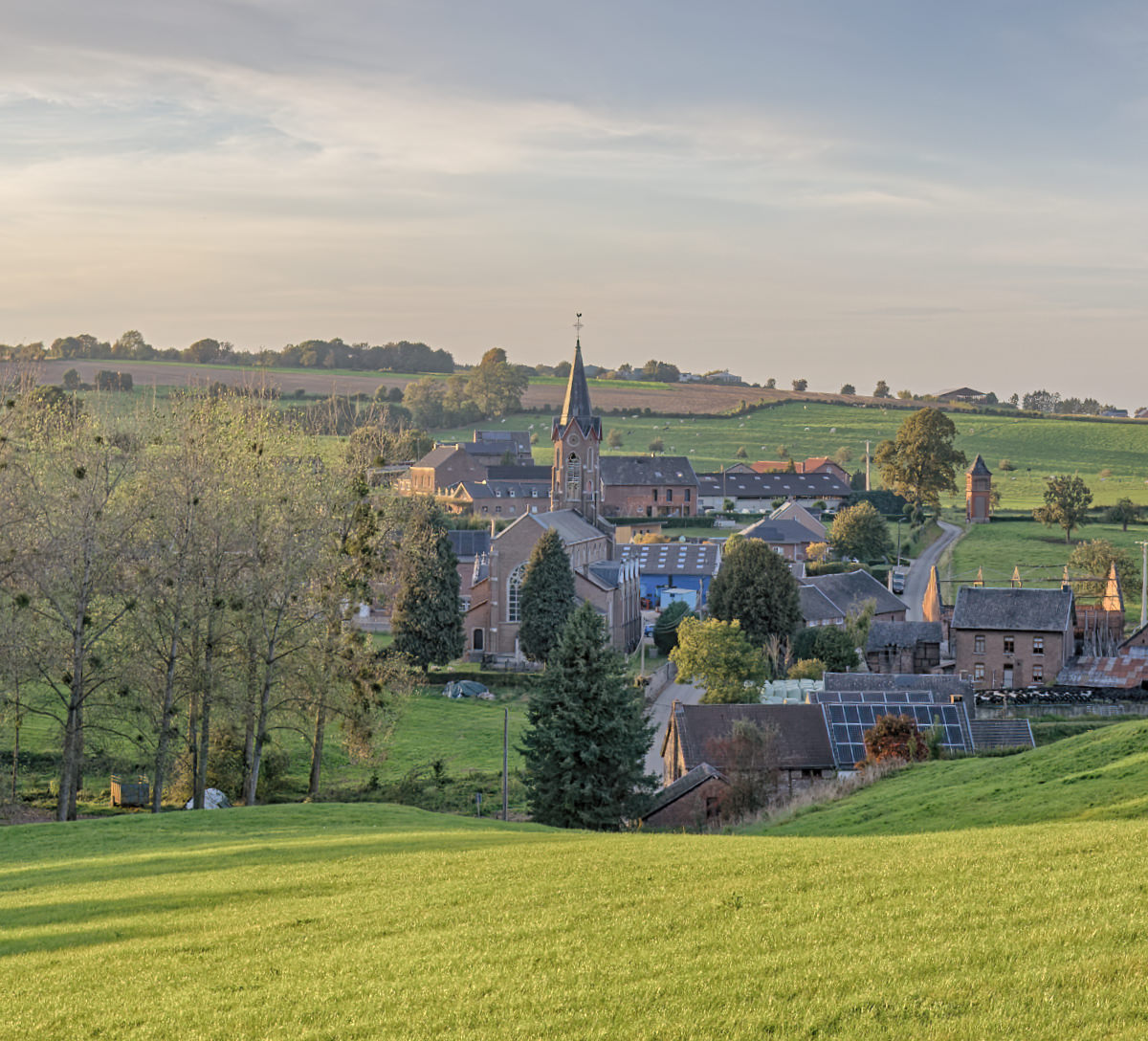 REMERSDAAL
The landscape in the east of the Voer region already shows the characteristics of the Land of Herve: the farms are scattered amidst the meadows, hawthorn hedges and fruit trees.
The neo-Gothic Sint-Heribertus church from 1897
The castle of Obsinnich, from the 17th century
Extreme tip of the Voer region
Strouvenbos and the Reesberg near Hagelstein
Highest points in Flanders
Located in a side valley of the Gulp
TEUVEN
Teuven is located in a beautiful undulating landscape, surrounded by extensive forests. The neo-Gothic St. Peter's Church from 1870 rises remarkably high above the rest of the village.
De Hoof or De Draeck castle
The old abbey of Sinnich
The church and parish hall of Teuven
A well at Mother Goose
The former town hall of Teuven
The mudflats in Nurop